End of Semester Report Cards - Are yours ready?
Written by Jose Carlos Lopez and published in Administrator, (879 times)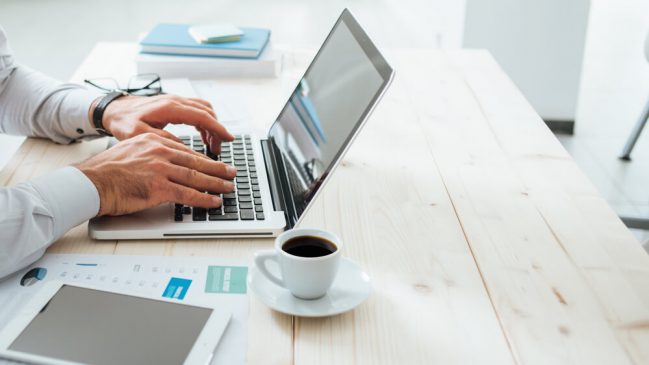 Whether you're starting the semester, mid-term, or nearing towards the end - planning is always crucial in getting those end of semester report cards ready!
With Saeko, we can save you time as our process is simple. All the data you store including marks, activities and comments is available by class, simply generate report cards at a touch of a button - then print.
Want to be environmentally friendly? Have your families access the report cards digitally via the Saeko Family app.
What's best is that we also customise these report cards with you, so they can look and include the specific details you require. Whether that's comments per activity or overall marks within a subject, Saeko can help you create and produce what you need.
As well as the end of semester report cards, we can also create other reports such as:
Student Population
Attendance
Directory
Scholarships
Get in touch with us here for a demo! Visit our website for more information or call us on