Written by Jose Carlos Lopez and published in Administrator, (1566 times)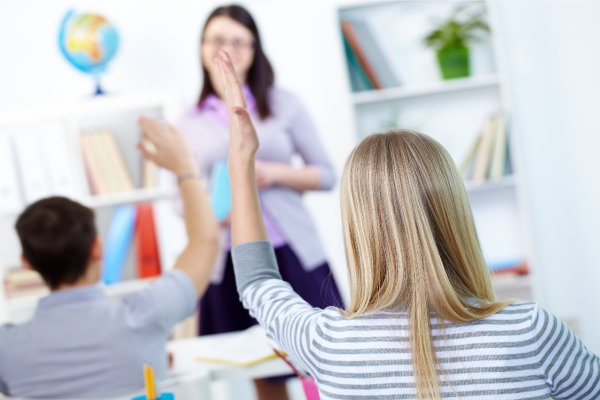 In recent news, it has been announced Australian Schools in New South Wales will have $ 50 million committed to the region of 2200 government schools, as it has been found the Principals are spending less than 30% of their day on learning and teaching.
We at Saeko think this is a great step forward from Education Minister Rob Stokes. We understand the struggles and stress Principals and School Leaders experience. Since our launch over 7 years ago, our main goal has always been to help schools focus their resources on education. We have successfully saved our customers over 50% of their time in school management, and our customers could not be happier!
How have we saved them this much time?
We have a host of revolutionary features that unify to create a strong communication channel and management process:
Real-time Attendance Kiosk
Resource and Curriculum Planning
Customized Progress Reporting
Student, Family, Teacher and Admin Portals
Student Well-Being and Behaviour Management
Internal Systems Integration
And more !!!
To see our full list of features, request a demo here! www.saeko.com.au/demo
To see the original article, follow this link: 50 million shakeup so principals can spend more time on education.