Saeko helps you save and optimise your time!
Saeko is designed to automate and simplify school management tasks in relation to the institution's needs: planning, student control, grades, personnel control, payment portfolios, etc., so schools can offer a better service to students, teachers and parents.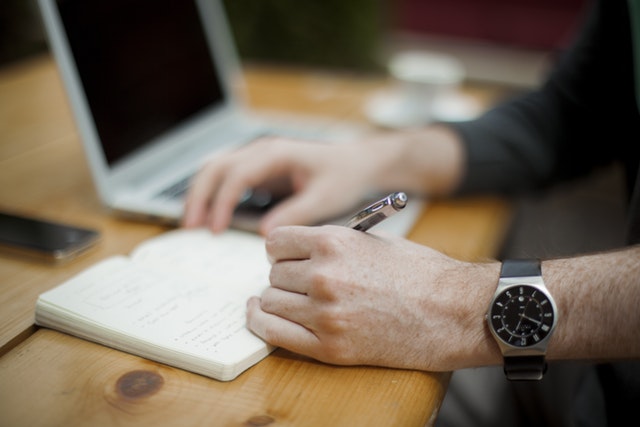 The administration module is a section where the entire academic operation and the personal information of the students are concentrated. All of its sub-categories store specific information, such as: details, registration and status processes, qualifications, issue of documents such as tickets, report cards and certificates, incident control and messaging. This is all concentrated in a single module, with connection to student and teacher portals, as well as having a series of reports available for consultation and improving decision making within the school control area.
Amongst the main reports are:
Student Population
Student List
Directory
Assists
Scholarships
Each personal information profile of the student consists of: address, telephone, age, medical data, family, listed documents requested in their enrolment, CURP, RFC, etc.
In addition, you will be able to find functionalities as: credential printing, registrations and scholarship assignment.
Saeko has proven to effectively help schools manage and obtain reports, information, finances, plus optimise and save time for all personnel.
For more information email us on Contact or visit our website www.saeko.com.au