Saeko is improving communication in Schools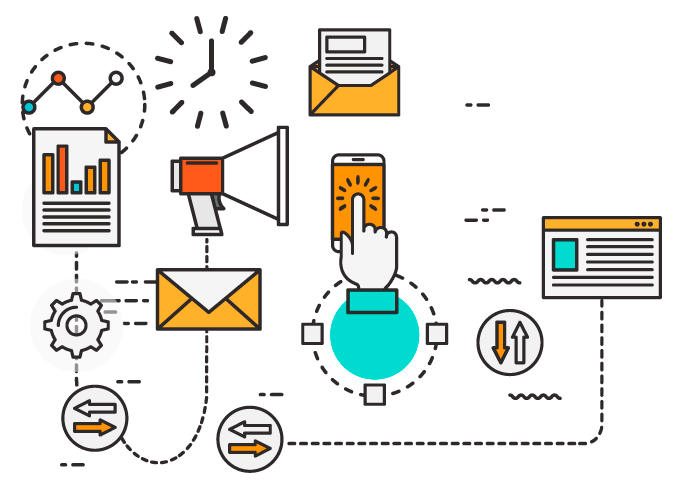 Communication is a process of great importance within schools. All parties must be updated regularly, this includes administrators, teachers, parents and students. Saeko helps you build an interactive community within your institution, and allows you to promote productivity creating a well informed organisation through our applications.
How can you improve communication with Saeko?
It is important that you plan the internal processes and the actions that you are going to carry out. Saeko can help you with the following examples:
Choosing whether messages should be delivered to the institution, a group or a single user
Announce progress news and updates on events that are happening inside your institution
Notify the members of your community of the term times and timetables so they are aware of how they can best manage their times to accomplish their activities
Specify the processes and indicate to the members how to participate and give each one a specific task.
Design your calendar in which you set dates for everyone to work in sync.
What are the benefits of Saeko?
Two-Way Communication
Strengthens links between members
Automatic notifications to all members
Improves content and produces custom reports
Easy access thanks to its channels (mobile applications, portals)
If you are interested in a free demo of Saeko, please Contact us at or visit our website www.saeko.com.au