Admission Process Chapingo 2021 with Saeko

At present, universities that still carry out their admission process in a traditional way, are concerned that this has caused them to postpone the registration dates of applicants. From the manual registration of files to the data storage of each applicant.
With the sudden shift from adaptation to the distance modality, institutions have focused on finding digital solutions to automate academic processes such as online admission quickly and accurately.
Such is the case of the Chapingo Autonomous University that in the search for a better way to store and manage the information of thousands of applicants, it implemented the Applicant Portal in its institution, which helps it maintain its objective of maintaining its high academic quality in The education; in its services and in technological innovations. In a short time the Applicant Portal became a fundamental part of their admission process, thanks to this online solution the data registration of each interested party has been streamlined to be part of their institution, which helps the school control department to reduce the workload, allowing the correct order of your future students. On the other hand, applicants are benefited, since they save great time and do not have the need to go to the university facilities.
Below we list some of the beneficial points that stand out with the successful implementation of Saeko Aspirantes at UACh: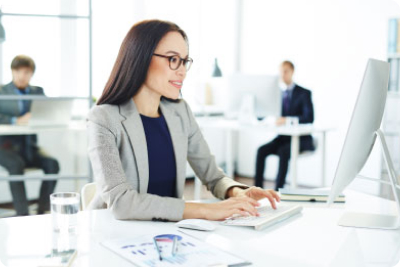 To: Administration Control
Easily manage the data collected.
Applicant's digital file Goodbye to paperwork!
The institution names the data form that each applicant answers
Compilation of photographs of each applicant
Assignment of a single page per applicant; This refers to the venue where you will present your exam
Administration of exam admission files
Automatic connection in the Administrative Portal, which facilitates registration in case the applicant is accepted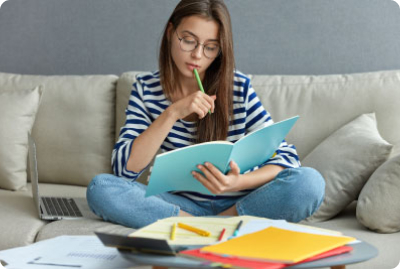 To: The Applicant
Access through an email and personalized password
Make your registration easily and on any device, if not concluded; Saeko saves your information and you can re-register at any time
Choose the exam application site closest to your home
Download your admission form for the exam
Knowledge of the documentation that must be attached
24/7 access to the Registration Portal
It should be noted that applicants have visual material available where they can be guided to correctly carry out their registration process.
"The fewer manual processes you have, the greater the possibility that a candidate will reach the registration process" José Carlos López, Co-Founder Saeko
If you are interested in knowing how we help automate the processes of 100% online schools, visit Saeko and schedule a presentation.